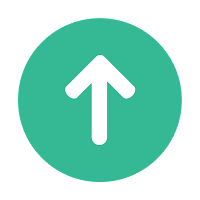 Contact US
Here
E-mail:
info@stamoscr.com
Ph: +506 2440-0078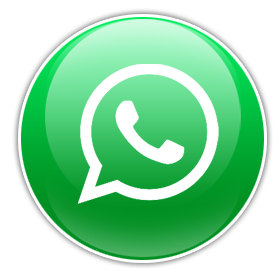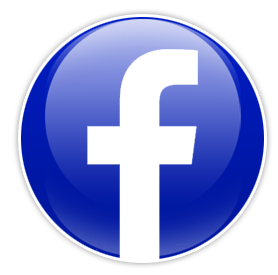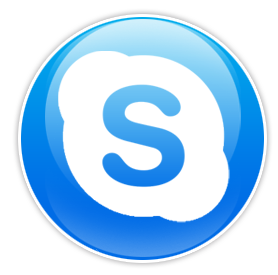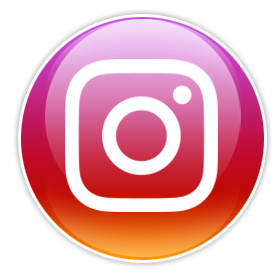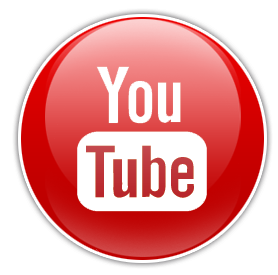 Stamos introduces you to your dream of traveling.

However, as in every good relationship, we don't stop in the ilusion of "How would it be?" But we help our customers to plan the ways to rich that dreamed vacation.

With the goal of providing a high quality service, our staff works hard from the moment our clients contact us to the moment they can actually travel and even further after their trip has been completed.

Our most important task is to create experiences that can be writen in the heart, the soul and the spirit of every wingle participant.

IDEA
PLAN

GO

REMEMBER
MISION
We are a Travel Agency that works to fulfill the traveling necesities of our local and international clients.


VISION
We want to make Stamos one innovative lider travel business in Costa Rica.


VALUES
Credibility

Trust

Punctuality

Transparency

Passion



LOCATION
| | |
| --- | --- |
| | Villa Bonita, Alajuela. Costa Rica |
Villa Bonita
Alajuela, Costa Rica

Telephones
Office: +506 2440-0078
Mobile: +506 7156-5524

E-mail: info@stamoscr.com



Follow Us
Stamos - Traveling 2017